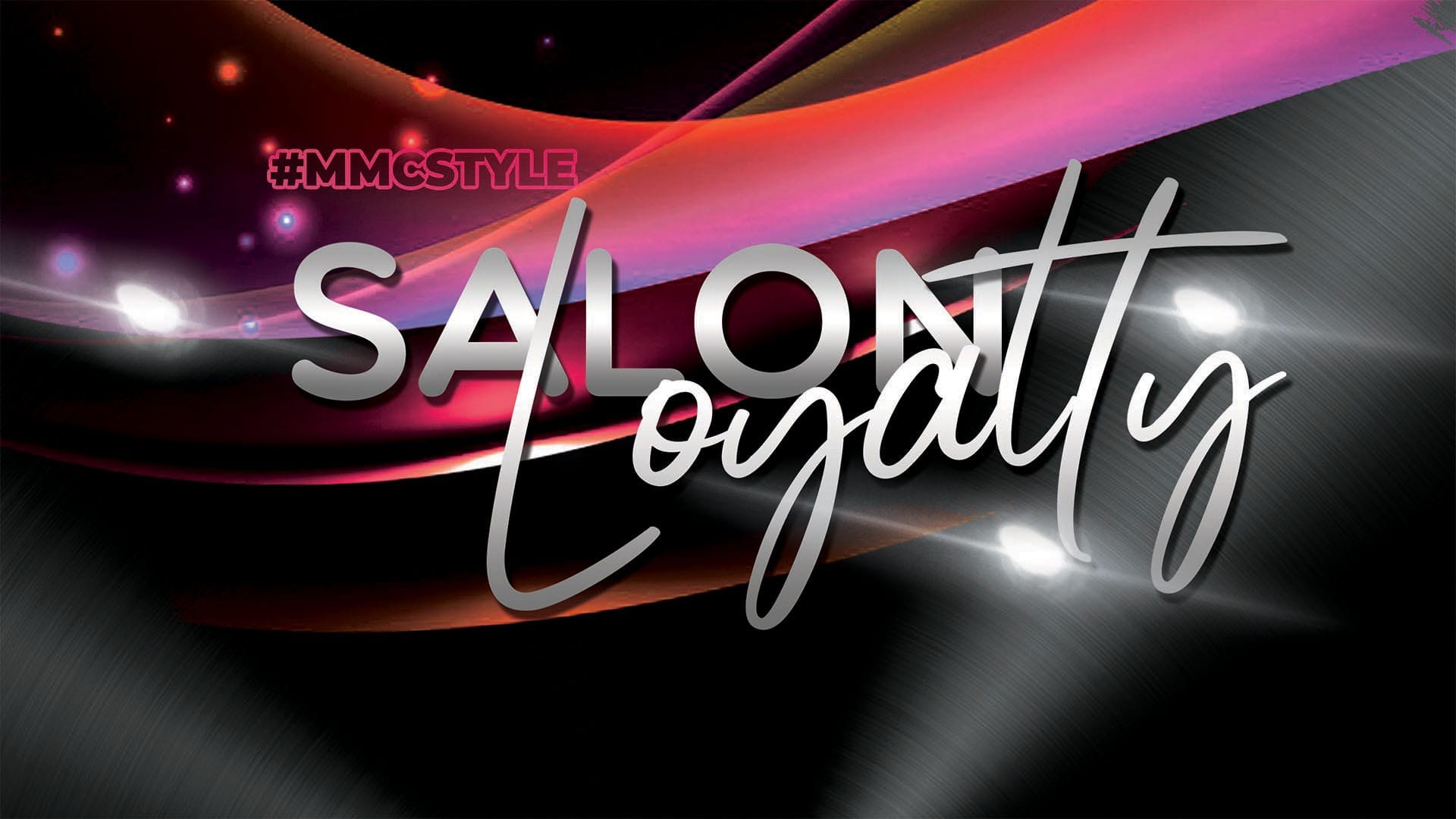 Salon loyalty programs are great for your clients
Getting awards for dollars spent is a way to thank your clients for their continual business known as a loyalty program.  You can pay those rewards back to them in creative ways.  Offering a free add on service, such as an eyebrow wax or hair conditioning treatment, after so much money spent, a free product, or offer a free whole service.  If it's a great client who is coming back regularly, buying product, reviewing you online, and referring you business, it's really not costing you anything to be offering these things.
The reason I like to offer up something free more often than discount is because too many people offer discounts, you have to get competitive with how much you discount, customers get addicted to discounts.  Because EVERYONE is offering them, they expect to never have to pay full price, even worse, they assume the services provided are not worth the full price.
Try out offering the best hair styling products in your salon
What better way to show your appreciation to clients then showing loyalty to your hair care and hair styling brands you carry.  Show which products work best for their hairstyle but focus your programs individually to suit what also fits their lifestyle. This subtle action shows your clients you not only pay attention to the frequency and loyalty they show, but it lets them see first hand how you tailor your choices for them.  I think that's the true definition of VIP Service that every client deserves to get from their hair salon, which promotes loyalty!
What else would you like to see your hair salon do?
Please share with me other experiences you as either a provider, or a guest in a salon or spa, have either wanted improved, or totally loved.  Or share any questions you have about why things have been done a certain way during any part of a service you've received in a salon or spa.  I'd love to keep posts like this coming, it not only helps me stay on my game, it helps my industry as a whole hold ourselves to higher standards, and be able to prove our worth to our clients.
Schedule a haircut, color, product or bridal consultation with me today by contacting me by any of the methods below.  I look forward to helping you find "The Right Style For Your Lifestyle!"
Mallory Cook | Hair Stylist | Pulp Riot & Redken Color Specialist | Madison, WI #mmcstyle | Online Booking