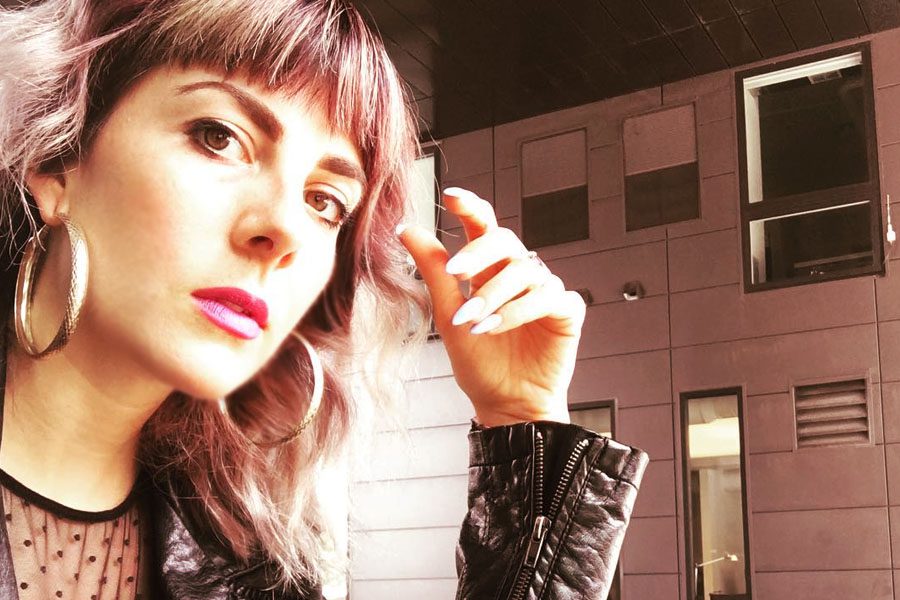 Rachel specializes in color! From vivid neons and pastels- to classic single process and
dimensional looks. She loves creating both sun kissed balayage, and the bold impact of an icy
bleach and tone. Rachel is not afraid of big changes, and loves nothing more then to help her
clients make their hair dreams a reality.
Rachel also offers tape in hair extensions, if your looking to dramatically increase your length,
fullness or both! Hello magical unicorn goddess hair!
If you need a short barber cut, a chic precision bob, an on trend shag, or an underground
fashion mullet- she's also your girl.
With a background in Graphic Design, Rachel is well versed in concepts of line, shape, and
color theory and approaches hair from the perspective of a graphic artist.
Inspired by nature, dark surrealism, music, alternative, streetstyle and low brow culture she
loves combining and experimenting with different looks.
She is always seeking new experiences- loves to travel, be outdoors, hang out with her Boston
Terrier, family & friends, and is passionate about personal and professional growth.
If your looking for a fresh new vibe, or just feel like meeting a new stylist and having some great
conversation while getting pampered- book a complimentary consultation today!