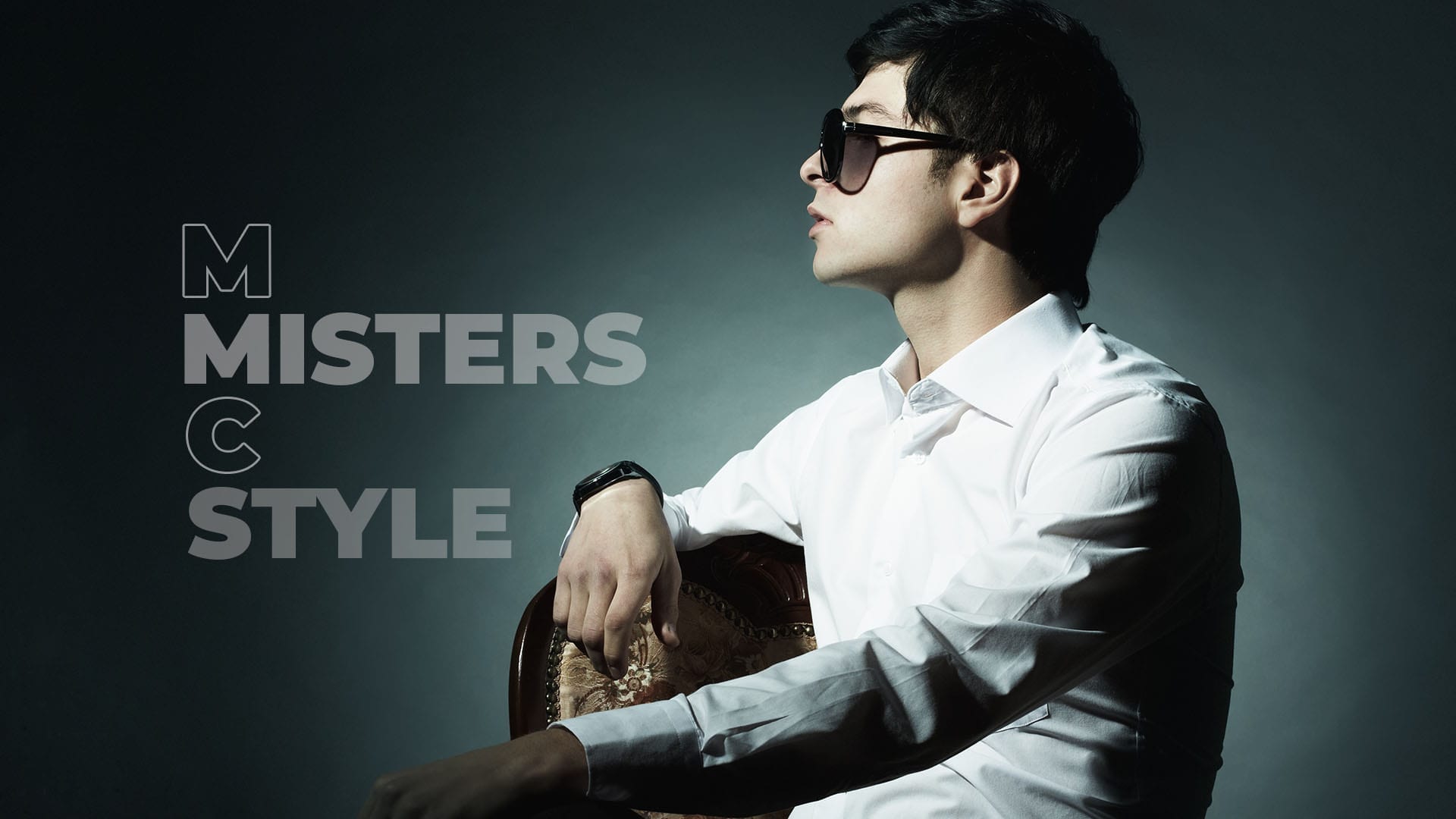 2018 – 2019 Men's Trending Hairstyles
The past year men's hairstyles followed a more natural, messy style, that has carried into 2019 as guys want the option of easier styling, while being able to be low maintenance as far as trips to the salon or barbershop.  What's important to remember for men is guys like change too, and they like to feel there is thought and effort going into how their hair is cut and styled when they're in for their hair visit.
A lot of the styles now mostly work for all hair types, lengths and textures.  So to my guys with thick, wavy or curly hair: rock that natural texture, the trends included in "short on the sides, long on top," will all work great for you too.
A slight change to the haircut can make a big change to the overall feel
Guys, ask your stylist if your looking for something a little edgier than your classic crew cut for suggestions, fading the sides shorter, or leaving a little extra length on top.  Another simple option is to work with your stylist on wearing it all over slightly longer, your stylist will let you know when you should come in for neck cleanups and reshaping (to keep your hair growing down, not out).  Any of these options can freshen up your do, but keep it simple to style since you already have been pretty much styling this cut, just slightly different!
New Hair Style Product:
Another way to switch up your style if your not looking to do anything extreme with your cut is change up your styling routine.  Try a pomade, such as Redken Brews Wax Pomade, it'll give you a shiney finish without looking stiff, or Redken Brews Clay Pomade will give you a more rugged, matte finish with lots of texture.
Try Some Hair Color, it's for Men too!
Guys can and do color their hair too.  You can go darker to make a bold, sophisticated statement, cover gray, add in some silver highlights for a distinguished look, or add some sun-kissed highlights for a summery, brightened vibe.  Chat with your stylist before booking a color appointment, he or she will guide you on how much time to allow for and the steps involved.
Try out the best hair styling products in the industry from Pulp Riot, Pureology, Redken and More
I'd love to show you which products work best for you and your lifestyle.  Schedule a haircut, color, product or bridal (+groom) consultation with me today by contacting me by any of the methods below.  I look forward to helping you find "The Right Style For Your Lifestyle!"
Mallory Cook | Hair Stylist | Pulp Riot & Redken Color Specialist | Madison, WI #mmcstyle | Online Booking